You know it doesn't have to be this way.
You've had teaching moments that fulfilled and defined you. You know that the work you do matters: Helping kids become the best versions of themselves. But maybe, like me, you've felt that love, that passion, that joy of teaching being stifled. You've come home drained and defeated. In these moments, you have two choices:
In any school in the world, there are teachers who are thriving, no matter what the circumstances. They aren't superhuman. They simply approach their work differently. They know the right actions and attitudes for not just surviving, but thriving. You can learn them too.
In just 10 minutes a day, for 25 days, you can get your passion back.


Imagine starting your school day excited to step into your classroom.


Imagine knowing your day will have moments of stress, but knowing you can rise to the occasion.


Imagine feeling deep purpose for the work you do, knowing that every action you take positively
influences other lives.


This course will get you there.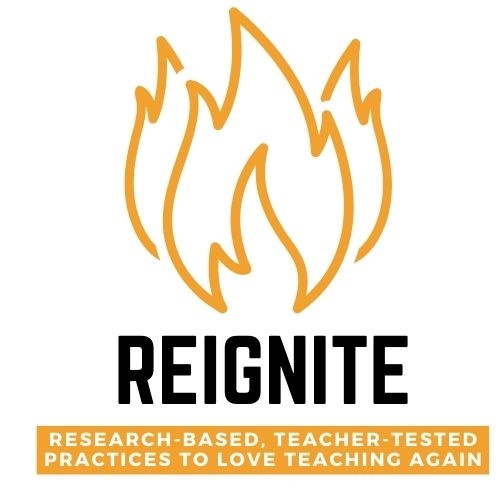 What you'll get
Deeper Understanding
25+ videos, activities, and reflections that will deepen your understanding of the science of well-being and how to apply them in your unique life and circumstances.
Life Assignments
Research-based, teacher-tested strategies to apply right now, improving your resilience, optimism, and relationships.
Flexible Learning
Explore engaging 2-10 minute videos at your own pace -- and in your pajamas. With 24/7 lifetime access, make this PD work for you.
Bonus Materials
Access chapters from The Burnout Cure: Learning to Love Teaching Again, guided meditations, and extension resources for making lasting change to your happiness and purpose.
Community
Gain exclusive access to a community of caring, passionate educators via monthly Q&As, discussion prompts, and camaraderie.
Detailed Learning Guide
More than just fill-in-the-blank. Deepen your learning with thorough readings, reflection questions, and resources: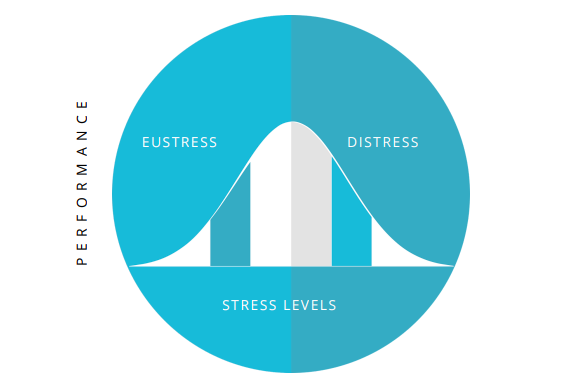 Research-Based
We're tired of hollow aphorisms. "Put on a happy face." "Dream it and you can achieve it." How about real science -- peer-reviewed, vetted strategies that actually work? I've spent over a decade doing the heavy-lifting, parrying the nonsense and practicing the real stuff. Learn Power Moves -- the most critical findings on boosting your well-being for the long-term.
Teacher-Tested
Real strategies for real teachers. You'll learn practices that have helped thousands of educators -- and myself as a full-time teacher -- move from surviving to thriving the trenches of the classroom. You'll discover a range of practices, from tangible actions to mindset shifts. Best of all? Flexibility This self-paced course is designed to take just 10 minutes a day for 25 days.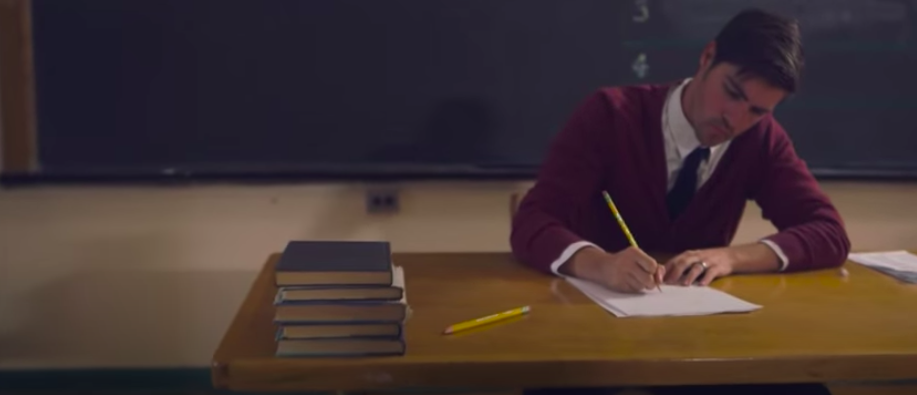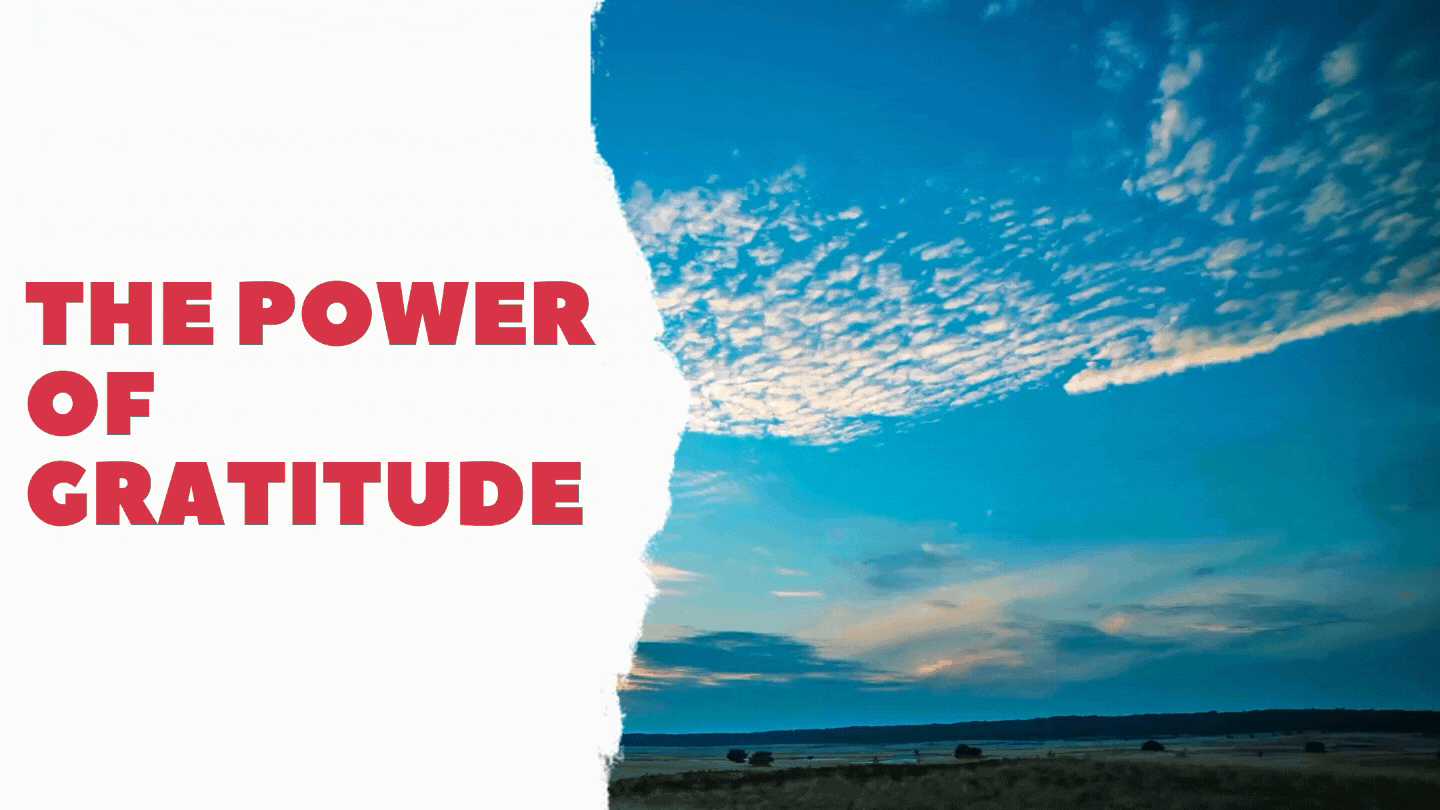 Curate the Good
No matter the struggle, great things exist (yes, even in today's teaching climate). Learn how to pay attention to life differently -- finding, remembering, and sharing the good that still exists in your world.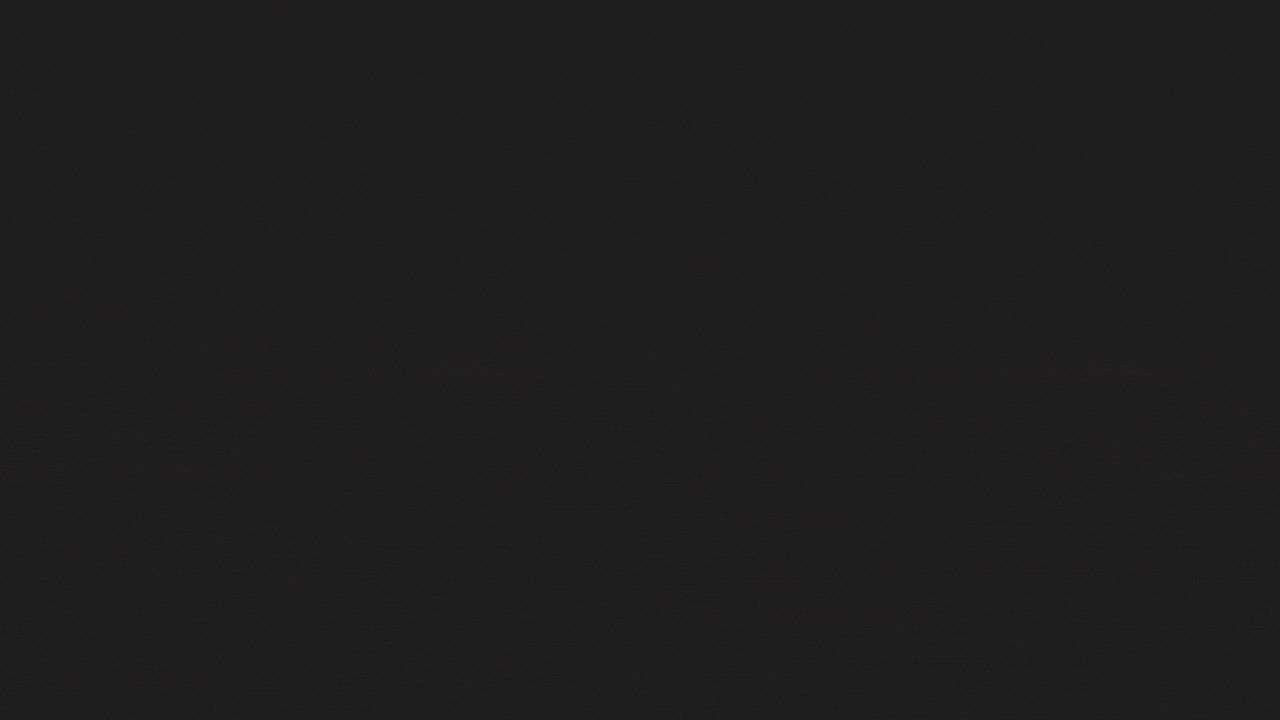 Hone Your Resilience
Life isn't all rainbows and free donuts in the lounge. Teaching is hard. In this module, you'll learn power moves to become stress resilient, capable of handling any stressor that comes your way.
Leverage Your Purpose
Purpose isn't found. It's cultivated. Learn specific strategies for reigniting your purpose that not only help you, but ripple out to influence everyone around you.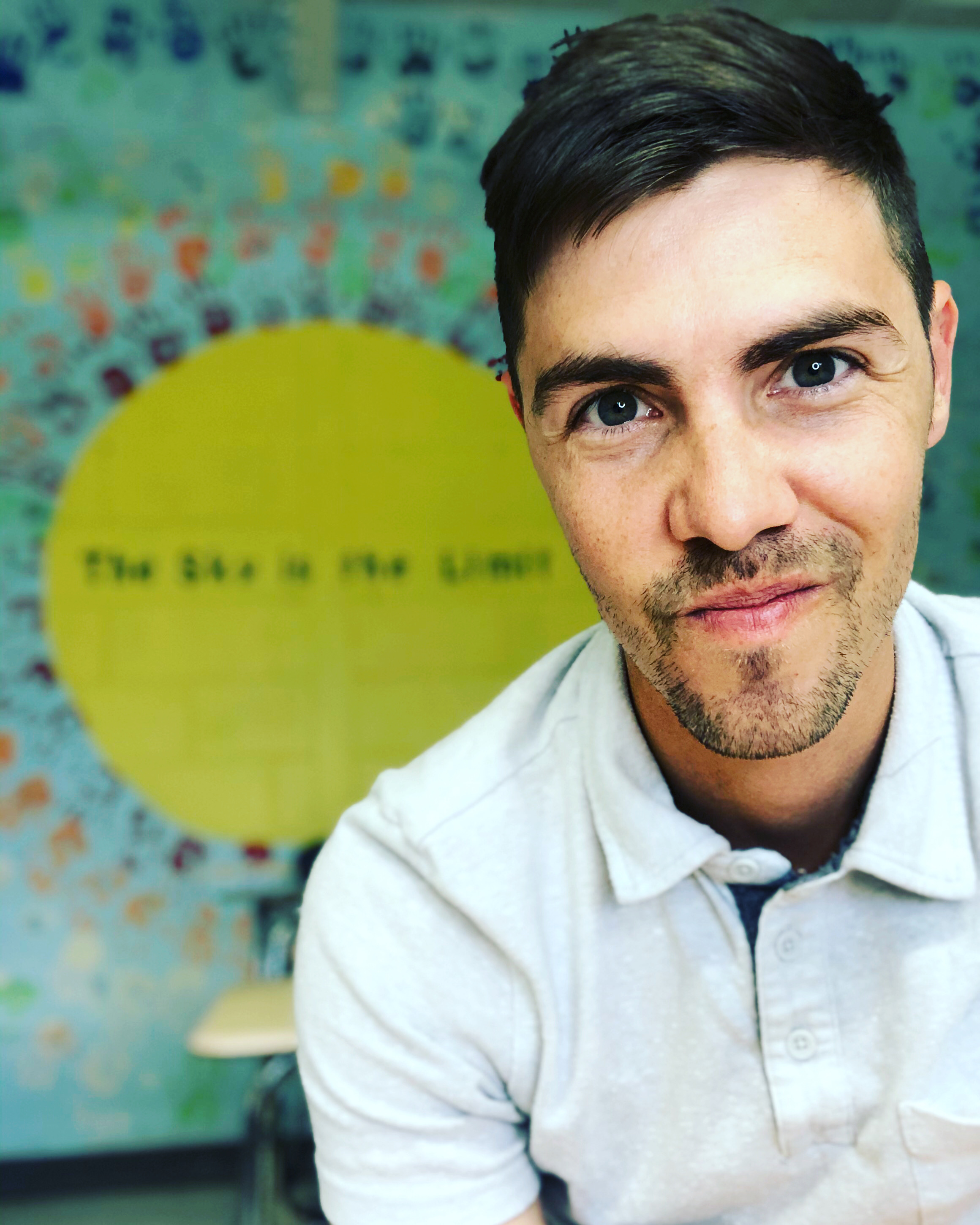 Your Instructor
I'm a recovering quitter. A few years ago, after over a decade of teaching, I was so burned out I was ready to quit the profession.
The irony? As I wanted to quit, I was teaching one of our school's most impactful classes: Positive Psychology. I was helping my students change their lives with the science of happiness...but I wasn't practicing what I preached. So, I put my money where my mouth is and applied everything I knew.
Today, I love education more than I ever have before -- and I get to share this knowledge as an educator, speaker, and author. Now, I'm ready to share it with you.